Website Design and Online Stores
No matter what industry and no matter what phase you're in, we have something that is better for you and your business.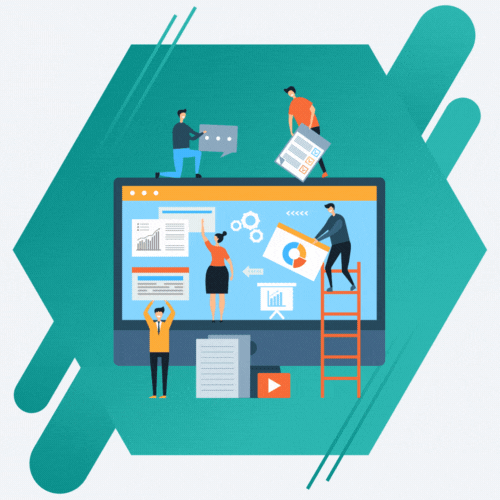 Developed For
Window Tint Shops
Dentists
Manufacturers
Hair Salons
Boutique Shops
And Many More!
Pre-Designed
Custom Design
Goodbye Cheap DIY.
Hello Affordable Pre-Designed Advanced Websites.
Our pre-designed sites are architected by graphic designers, developers and digital marketing experts
Architected unlike anything you've seen
Our websites are architected specifically for your industry and provide you tools that you simply cannot get with others. We spend a lot of time in research, planning and development to make websites that become tools businesses depend on. 
Every pre-made website design comes with applications we develop such as a window tint simulator that let's people see how dark a window film is. Useful tools like job posts and digital employment applications, customer portals, live chat, and much more.
Cheap do-it-yourself websites do nothing, and you aren't a professional in SEO, cyber security, applications and integrations. So… focus on what you do best and we will focus on making it found, look good, be understood, and be acted upon.  
A website conversion rate is the percentage of users who take a desired action. So whether you want phone calls, messages, or purchases… having a website that is designed and developed by professionals will impact your business tremendously.
Just pay a $199 setup fee to so we can add your content to the website and subscribe to automatic payments of $49 per month for your pre-made professional website. That's it. Seriously.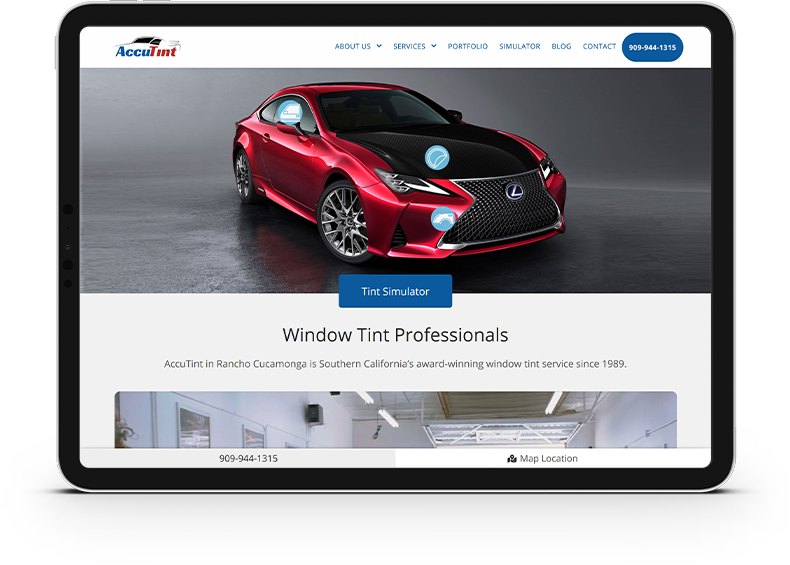 Give your audience technology that will make them excited to learn about your business and choose you over the rest. 
Select your industry and choose a design that you like. Please return if there are no websites yet for you industry.
A Personable Full-Service Agency
Select your industry
Select a design
Subscribe to our service
Provide content
Review and Launch!
Subscriptions Vs. Paying in full
Technology is always evolving. By subscribing to low monthly payments for our pre-designed websites, your business will always be able to count on tools that keep you ahead of the rest. 
Professional websites have intricate components that aren't easy for majority to manage. Our service eliminates this worry as we will take care of performance, security, and even updates of your content. We give you a portal to easily login and provide the information you want us to add.
PixelComb aims to be a one-stop shop. This means you'll be able to order digital marketing services, ask for graphic design work such as a logo or social media banners, order business cards, request custom technology integrations,  applications, and so much more.