Equip your business with secure professional email accounts for you and all your employees and departments.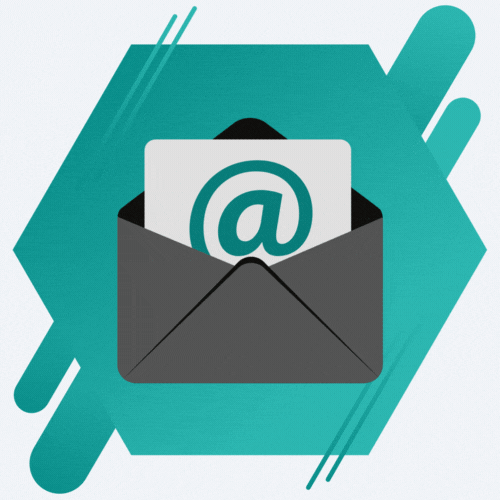 Let our experts create business email accounts for you with the most dependable cloud system by G Suite (Google). 
BUSINESS EMAIL SETUP SERVICE
$95.00
Additional information
| | |
| --- | --- |
| Microsoft | Microsoft 365 Business, Google Workspace Business |
FREQUENTLY ASKED QUESTIONS
How will PixelComb setup my email?
Our technicians will first make sure that you have a domain name (www.exampledomain.com) as it is required in order to have a business email.
-
Once you have one, we will add records in your Domain Name System (DNS) that connect to Google in order for Google to verify that you own the domain name. 
-
We will get to know your business needs to provide consultation and perform what you need such as how many email accounts. 
-
We will setup your email accounts and provide you with quick lessons on administering your email. 
Are there other alternatives to G Suite?
Yes, there are other alternatives to G Suite (Google) such as Microsoft, as well as custom email software. However, we do not provide assistance with anything but G Suite at this time. 
I already have business email, will I lose my data?
We can move all your previous emails to your new email system, however, your current email system will need to provide access to perform this function; therefore it is not guaranteed. 
How long does will it take you to setup my business email?
It is faster if you don't have a domain name and email system as we are able to start from scratch.
-
If you already have a business email system, the time it takes to setup your new email system will depend on various factors that include:
Administrative access to your current email system, if you already have one. 
Whether or not you want to transfer emails from your current email system. 
Administrative access to your domain name register, if you already have one.
Domain record propagation times (time it takes for servers to accept changes). Times vary but often can be done within 24 hours.
Administrative access to Content Delivery Network (CDN) services if your domain name has the name servers pointed to a CDN service. 
What is HIPPA compliance and do I need to be compliant?
HIPPA stands for Health Insurance Portability and Accountability Act. It was passed in 1996 and it sets the standard for sensitive patient data protection.
A business is required to be HIPPA compliant if it meets the definition of a covered entity. 
-
Covered entities includes care providers such as doctors, clinics, psychologists, dentists, chiropractors, nursing homes, pharmacies, and other related services.
-
Please visit the official website page about covered entities through this link:
https://www.hhs.gov/hipaa/for-professionals/covered-entities/index.html
How does G Suite support HIPPA compliance?
Google want's to ensure customer's data is safe and secure. They have acquired security certifications including ISO 27001 certification and SOC 2 and SOC 3 type II audits. 
-
To support HIPPA compliance, Google requires business email administrators to review and accept a Business Associate Agreement with Google. 
-
See information from Google about HIPPA compliance through this link: https://support.google.com/a/answer/3407054